Your agency received an RFP which is great, but you don't have a lot of time to conduct the market research needed and learn everything about the client, products, customers, and competition.
What are you to do?
Using social media to conduct your market research is vital. You'll be able to access data faster, in a more cost-effective and flexible way that produces an overall better pitch. So stop the surveys, step away from the focus groups and see why using social is the best use of your time and resources to produce consistent and in-depth market research.
Click Here To Learn More About Converge
Click Here To Subscribe To Our Blog
 Mine Social Conversations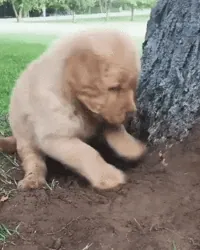 Listening to online conversations about your potential client, their industry, brand, products and customer service will give you idea an of what people are talking, how they are talking about them and what interests them.
By listening to these social conversations you will be able to understand how this brand and industry is perceived, the language, terms and style of speech that is being used to say it and when there are shifts in these conversations-good or bad!
The client may think one thing but if you're able to bring data that proves these conversations are happening it could be a real eye-opener that will help them understand why you want to tailor your message for future campaigns this way. 
Who Are These People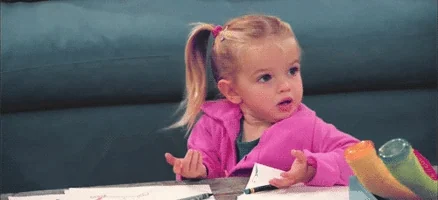 When using social, you can learn a lot about the people who are having these conversations.
Where do they live?

Are they dog lovers?

What is their job title?

Are they mothers? Fathers?

Single women?

Male?

Female?
People don't realize how much they reveal on social. From their relationship status to the groups they like and the interests they list- this can all help you uncover and identify who is within this client's customer base. Once you know who you're talking to and what they are talking about you will be able to create content just for them. Understanding their interests, passions, home and work life, will allow you to identify how, when and where they engage.
Remember marketing is all about personalization right now, and social can help you out with that!
Become A Part Of The Conversation
Once you know who to ask and how to ask your first instinct is going to be to start asking your client's audience questions. But what if instead of asking questions you joined in on the conversations that this audience was already having online?
Social media is very interactive, remember we measure engagement so we expect people to engage and they expect you to engage as well. If you're only using it to listen or to promote yourself, then you aren't getting everything you can out of it. Part of your research should involve engagement. Join in on conversations people are already having about the brand and product and you might be surprised at what you learn when you become part of the discussion rather than starting it. 
Wrap It Up
Agencies have to be able to keep up with the ever-changing customer and their perceptions! This means being equipped with the right tools (like social media) that let you understand who is talking about your client and their sentiment. If you have a pulse on what is happening, instead of being wrapped up in what you hope is happening you will be able to produce a pitch the response to the potential client opportunities and highlight their strengths. 
Want more content for Agencies? Check this out –> How To Turn Your Agency's Instagram Followers Into Clients
Click Here To Learn More About Converge