Hard to believe summer has come to end! Kids are back in school, traffic stinks again and it's time to pack up those white jeans till next year (or do we).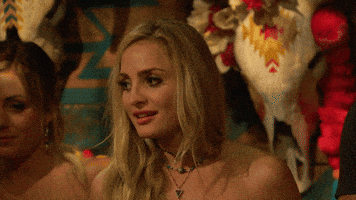 Although we may have physically (or mentally) taken some vacation over the past few months the truth is it was hard to take a break from the news that kept cycling through the PR world. There was a lot to keep up with! Below are our 3 takeaways from this summer that will set the tone to what we will see coming in 2017.
1.Consumers Are Ready For Augmented Reality
Pokémon Go. I think that's all the needs to be said right? Pokémon Go brought AR to the masses, a lot of money to Nintendo's bank account and almost made those Pokémon cards worth something.
Pokémon Go has shown us that AR is still more accessible than Virtual Reality. With AR being completely free and instant while VR requires a purchase of (at least) Google Cardboard headgear for $15 to get started. The use of AR in Pokémon Go game brought the masses together, encouraging people to explore their neighborhoods when local businesses became a part of the game.
No one could have predicted the success of Pokémon Go. But how many brands have you worked with have thought about adding some type of element that may not be mainstream yet but kept it on their maybe next time list instead? The risk was worth it for Pokémon Go and I bet in the future more brands will take the leap into new digital realms sooner.
2.Social Is All About Video
 Social media platforms had a busy summer too! Most of their rollouts included new or updated access to video, from Facebook giving Live users more insights to the rollout of Instagram Stories.
Figuring out how to make video a primary form of content the brands you manage are pushing out you will be a priority. Most Social platforms (and even Search) are moving to more video-centric content, they are pushing it hard to both publishers and users, and people on Social are consuming it. I am not suggesting you start creating videos for every platform but I am telling you to find the one that works best for the brands you work with. I don't believe you have to be everywhere but wherever you are publishing video it better be consistent and authentic.
3. Have A Crisis Plan In Place
At the Republican National Convention Ted Cruz used his time on stage to basically tell voters not to vote Trump and oh yeah see ya in four years. Trump's Campaign was able to keep it under control and the press coverage minimal because they were prepared. They knew backlash was bound to happen, although they may not have expected it to be one the guys taking the stage. The Campaign had a crisis plan in place to minimize impact and did it successfully.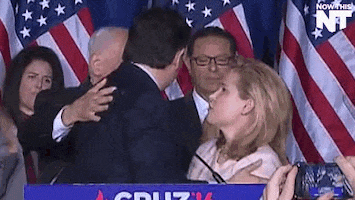 Or look at Ryan Lochte's scandal. Once he hired the best PR crisis team in town and stopped talking to the media things shaped up for him. He apologized via Instagram, had a sit-down interview with Matt Lauer and is now appearing on the next season of Dancing With The Stars. If there is one thing America loves, it's a comeback story. Hard to tell if he is starting his before his scandal has really come to end but he is ready to win America back again.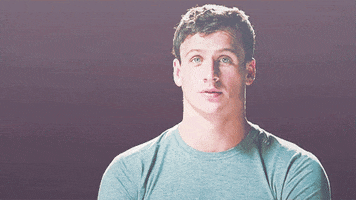 A crisis plan helps with damage control. Although you can not predict everything that will happen if you plan for what you can, you will be ready to take the right steps first. When you are prepared, you are able to keep the crisis moving along rather than getting caught in the eye of the storm and having to deal with things as the story unfolds.
Wrap It Up
What did you take away from this summer? Hard to believe it's about a month till we head into quarter 4 and soon the predictions for 2017 are going to be rolling in nonstop. I think it's important to take a look at trends from not just the past three months but the last eight and use that to go confidentially into Q4 and planning for the new year.
Click Here To Subscribe To Our Blog