Is there anything your agency dreads more than reporting? Are you trying to add something valuable but the only thing you and your team seem to be doing is pulling out your hair?
Or do you know you want to tell a story with data, but you just aren't sure how to? And most importantly how to make this as painless as possible?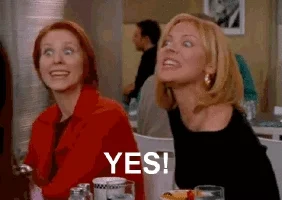 That is where automated reporting comes in. Reporting doesn't have to be painful, time-consuming or expensive. When you have a solid structure, and the right tools in place reporting can actually use data to tell your brand's story in a helpful way.
If there is one thing we have learned, it's that there is no one perfect report for everyone, but there is a process that makes creating your perfect report easy. Take a look through our guide (Click Here To Download Your Free E-book) and learn how to successfully integrate reporting into your agency and client relationship. Don't forget to download the FREE e-book here!