With election season finally coming to an end we figured we would talk about another type of campaign, an AdWords one.
Last week, we helped you decide if you should put your holiday ad budget behind Facebook, CPC ads or Google, PPC ads. So we wanted to follow it up with a post that provides more resources on how to create a PPC ad- if that's the route you decide to go!
Creating any ad, digital or not, can be frustrating. There are character limits, image restrictions (don't get me started on how much text you can or can't have) ad blockers, and the inability to predict (and sometimes understand) results. And when talking about PPC things get even trickier…
They don't even let you write the word CLICK in your ad!!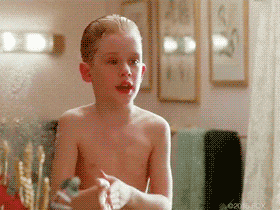 Continue reading "Create The Best Performing AdWords Ad For The Holidays"