If I were to sum up the life of a marketer, I would say their goal on a daily basis is to 
MINIMIZE THE COST OF FAILURE
From figuring out who your audience is, what your audience wants, how to reach them, and most importantly how to get them to make a purchase. Oh yeah and in as little time for as little money as possible.
Anything else?
And don't forget to provide reporting detailing those results, with data and analytics, in a language everyone can understand.
Gulp. No problem.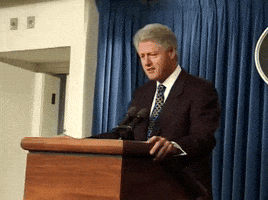 Cue minor panic attack/nervous breakdown/ and never sleeping again.
What doesn't my CMO want from me?! But maybe the reason they are expecting the best from you is that they are constantly going to battle for you.
So before you feel too defeated let us help you understand the importance of providing these insights to your CMO through reporting.
There is more at stake than what you might think! Continue reading "Reporting CMOs Want!"